ХХI Russian scientific session of Byzantine studies will be held in Belgorod
Submitted by

zenno

on Wed, 03/02/2016 - 10:09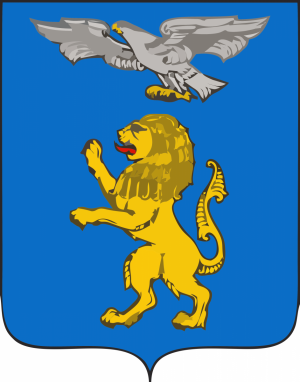 National Committee for Byzantine Studies of the Russian Federation announces from 20 to 23 April 2016 the next ХХI session meeting, entitled "Empire of the Romans in time and space: the center and the periphery".
The forthcoming session will be held in Belgorod on the basis of Historical-philological faculty of Belgorod State University (см. http://www.bsu.edu.ru/bsu/structure/detail.php?ID=2291 ).
Applications for participation in the sessions are received not later than February 15, 2016
The composition of the application:
1) Full name;
2) place of work;
3) position;
4) scientific degree and title;
5) the subject of the speeches or communication;
6) the need for technical equipment (indicate which);
7) The need for a hostel BSU;
8) email address;
9) the mailing address.
Until February 25, 2016 inclusive, please send your abstracts in a volume not more than 6000 symbols. page layout - in the case of footnotes - according to the format rules of the articles of the Vizantiyskiy Vremennik (see. Http://vremennik.biz / content / auct)..
The exact address of the session and on the other details of the activities of the National Committee of Byzantine Studies of the Russian Federation and the Organizing Committee sessions will inform you further.